i had a blogger date with Talisha from Ribbony Boo yesterday. it was so much fun, she is so cheerful and chatty in person. we sat and talked like literally for hours, hahaha. i think we look totally different. she is a cuttie pie and princess like, while i'm looking so messy and grunge.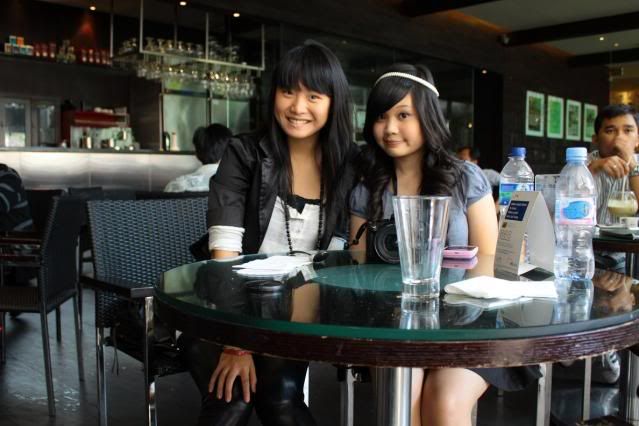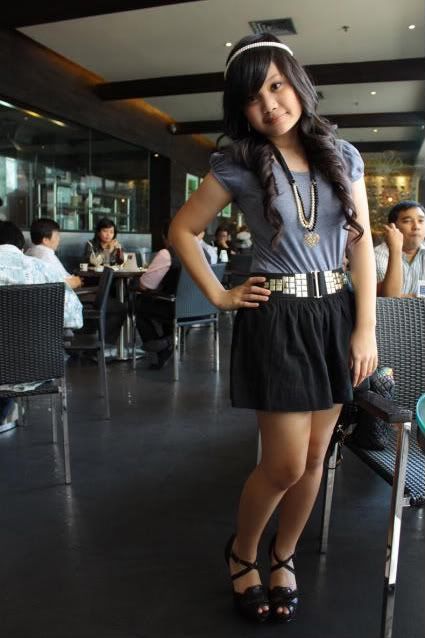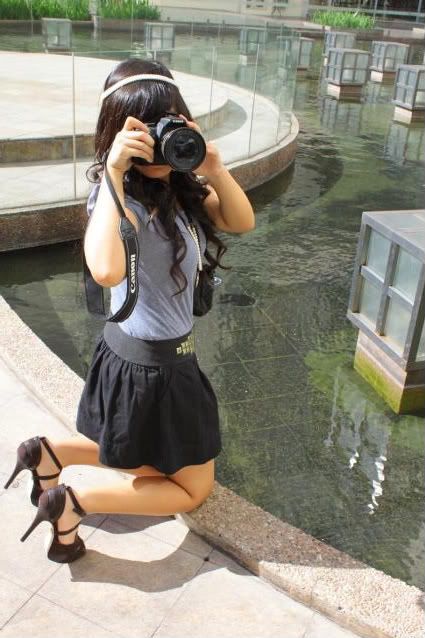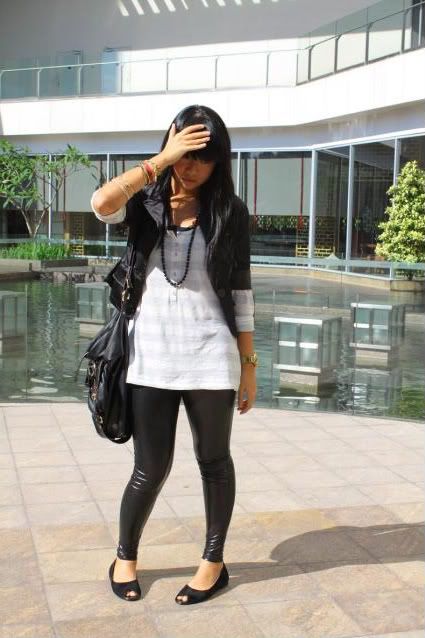 top - unbranded / blazer - old navy / latex legging - onlineshop / shoes - custommade /
bangles - h&m / watch - guess / bag - charles n keith / necklace - forever21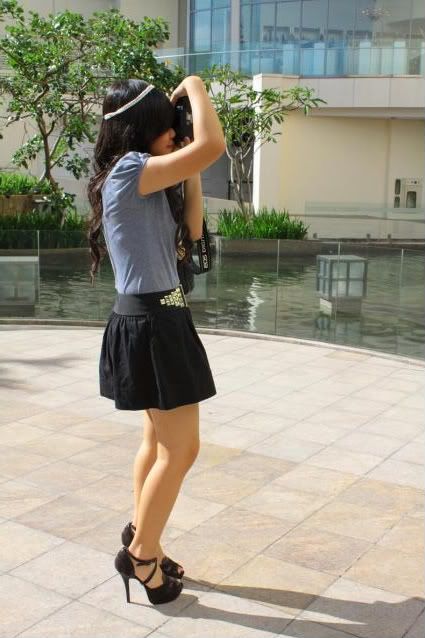 i love this pic below!! looking good, sha xD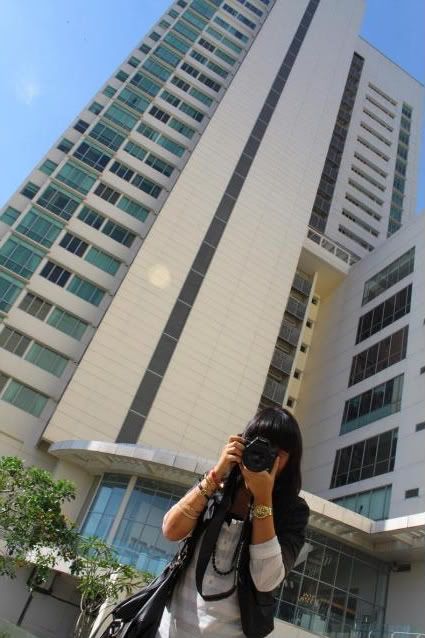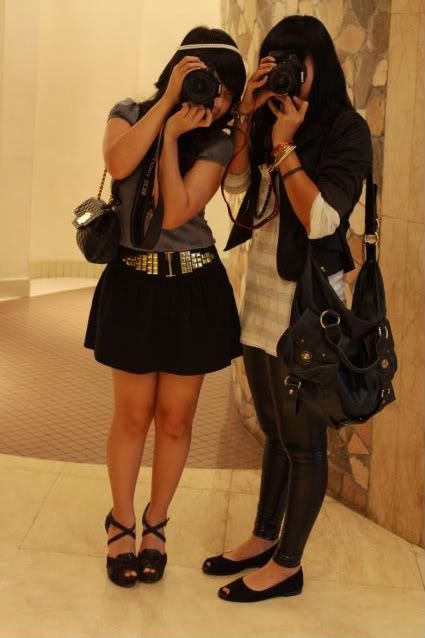 i'm getting bored of Sour Sally. i'm falling for Tutti Frutti now, hihi. i love their lychee flavored yougurt.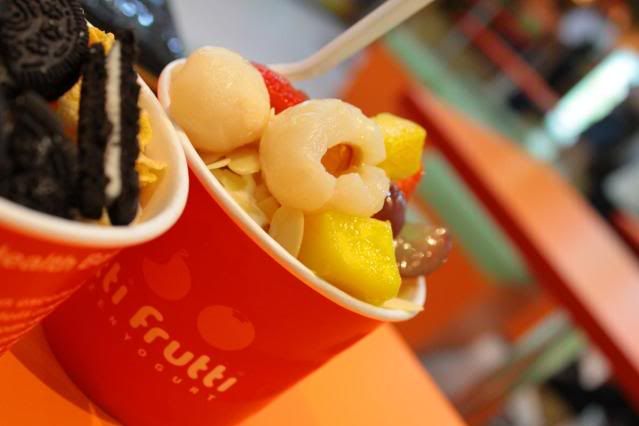 Talisha bought me this!!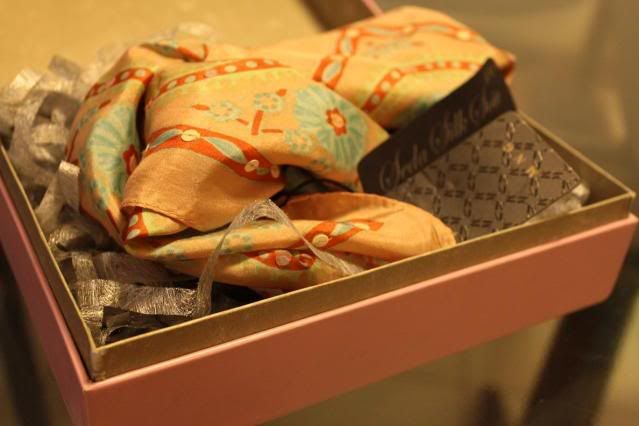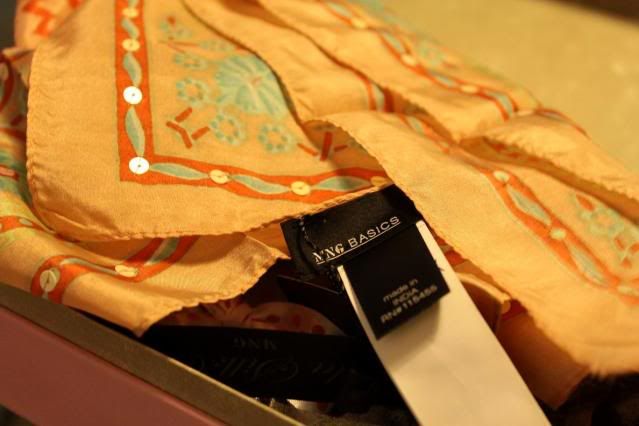 aaaaaaa i love it love it love it. thank so much sha, you're such a lovely girl ;p
i couldn't wait to put this scarf on, so i instantly wore it for the night hahaha. i'm sorry i'm so 'norak' xD
top - lavinda / short - zara basic / sandals - VnC / bag - bali / random bangles / scarf - Mango, gift from Talisha