this are some old photos of me. a lot of people say my face doesn't even change a bit, i think that's true, Lol. enjoy, hahaha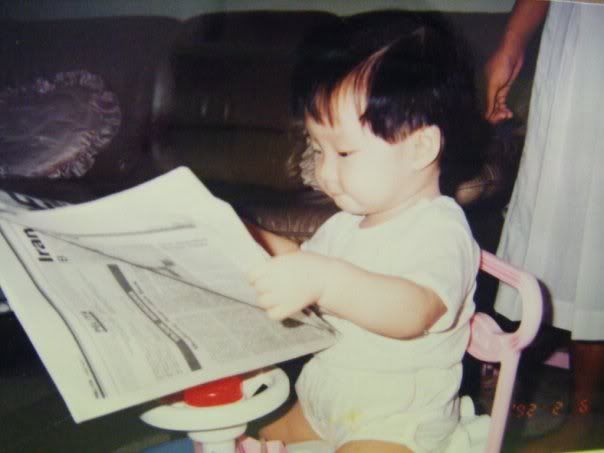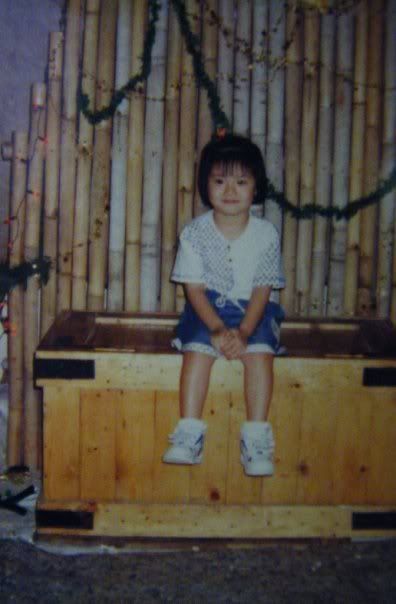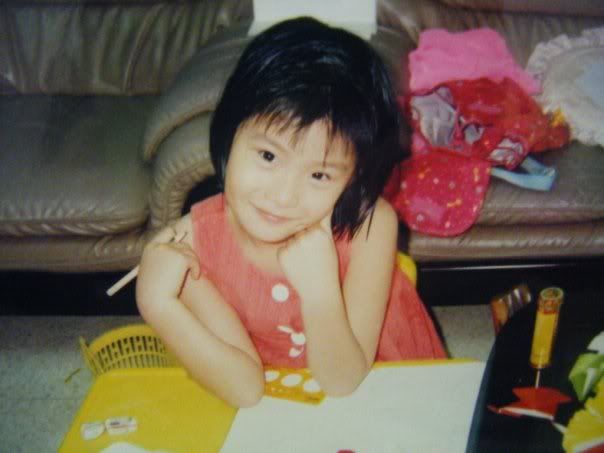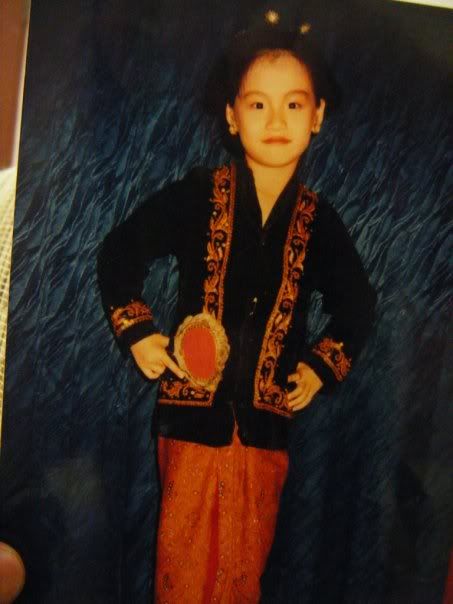 and this is photo when i was still in juniorhigh. i always into something daring and diferrent. so instead stuck with long curly hair like everybody else, i chose this haircut. at that moment, people think i was so cool, hahah. really i'm not kidding. nobody dare to cut their hair like mine. i even could shape it mohawk like Beckham with some wax, hahaha.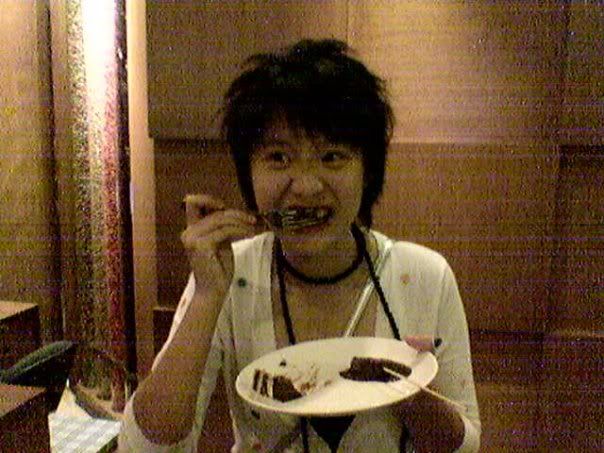 vote: which one better, short hair or long hair like now?